Der britische Photograph und Social-Media-Quereinsteiger
Travis Hodges
nimmt es ein bisschen ernst mit dem (Ver-)Folgen von Menschen. Das Resultat sind unerwartete Einsichten in die Lebensrealität der Twitter-Avatare. Doch nicht nur das: die Verbindungen geben sich buchstäblich die Hand.
Mehr dazu bei
David Hodge direkt
: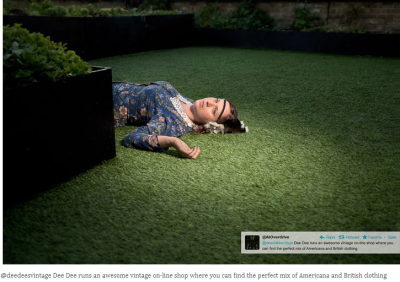 The first subject was one of his early follows, @cigaretteBurns_, who screens obscure films. @cigaretteBurns_ pointed him to @AlOverdrive ... and so on.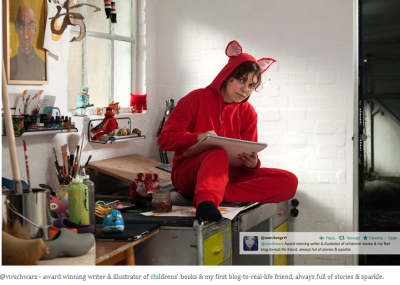 "Each picture aims to show something of tweeter´s online persona. "The 'twintros', as they've been named, have been written by the persona before," says Hodges. "It`s a quick, short burst to give an idea."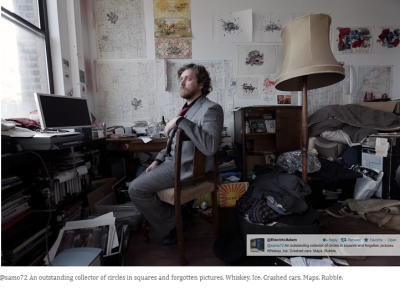 "It`s a project that could continue forever," says Hodges while WIRED Magazine suggests that he should stick to the essence of Twitter and stop at 140 characters.
coyote05 - 12. Jul, 12:19